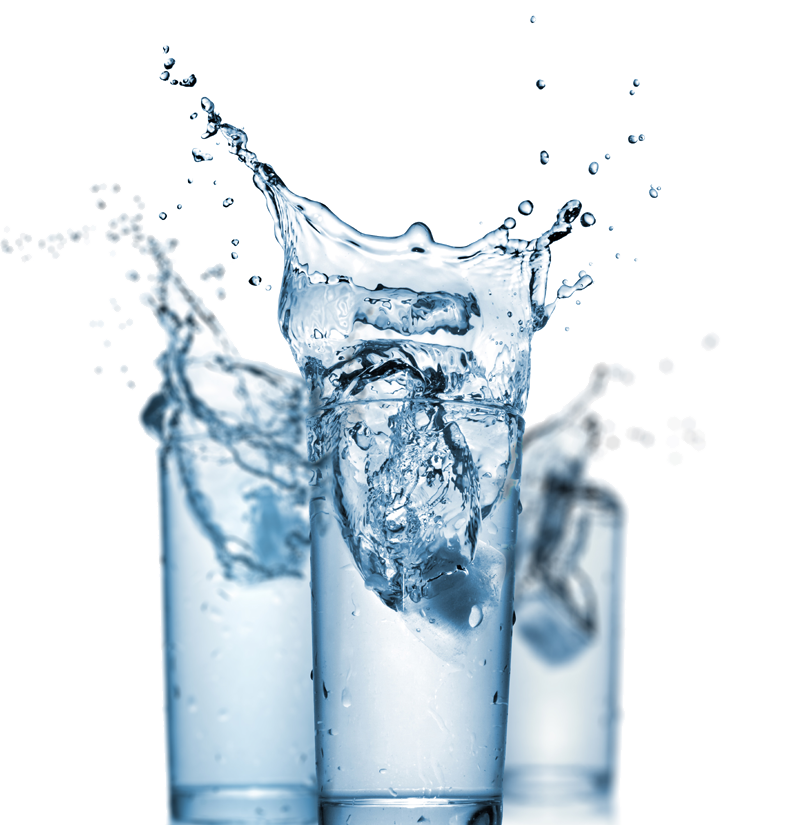 "Healthy Water for Life!"
Drinkstar Asia is a home-grown Singapore company providing direct pipe-in water dispensers to all our customers here and abroad. With our many years of experience, Drinkstar Asia can provide bespoke drinking water solutions according to our customers' needs. Our dispensers have been deployed for various uses in both homes and commercial spaces.
Drinking clean and filtered water is one of the most important intakes we can provide to our bodies. The clean water from our dispensers will invigorate you and at the same time, help to reduce the workload on the kidneys.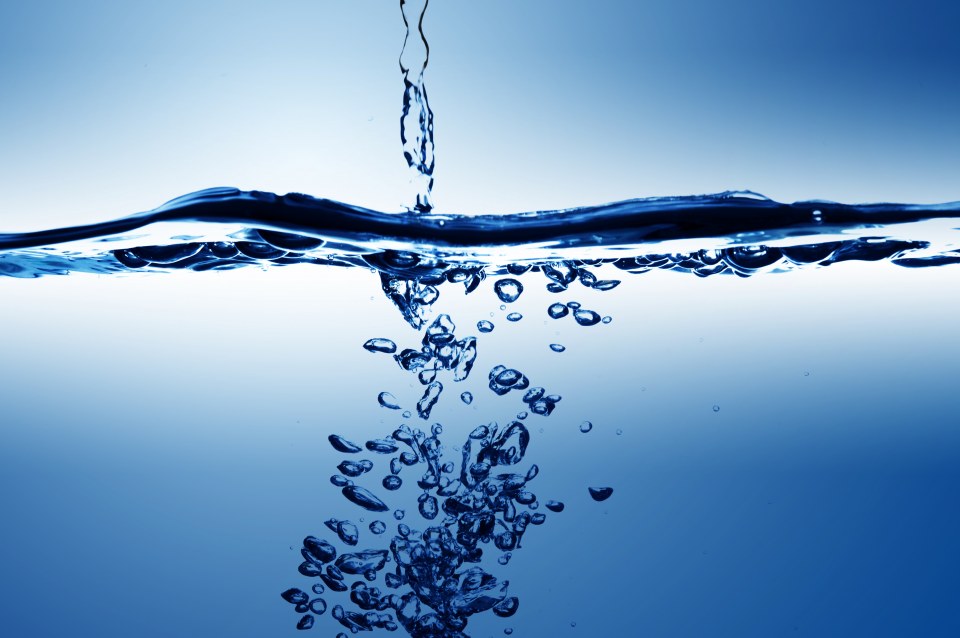 Peace of Mind, Ease of Time
Drinkstar Asia water dispensers remove chlorine, chemicals, heavy metals & bacterial contaminants from tap water, providing clean, healthy, better tasting water. Furthermore, everyone can get hot and cold water anytime they want it!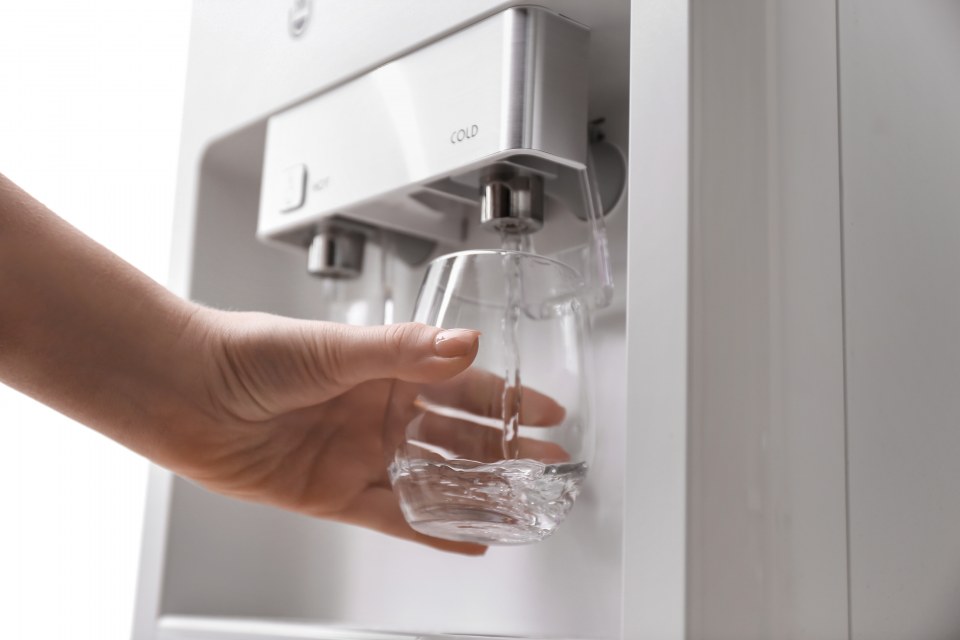 Safety First
When you have young children or elderly folks in the house, removing the entire process of filling the kettle, boiling the water, before transferring into the fridge translates directly into safety. Did we mention eradicating variables such as not closing the fridge door properly, spilling water and leaving the floor slippery, running out of gas, or scalding oneself accidentally?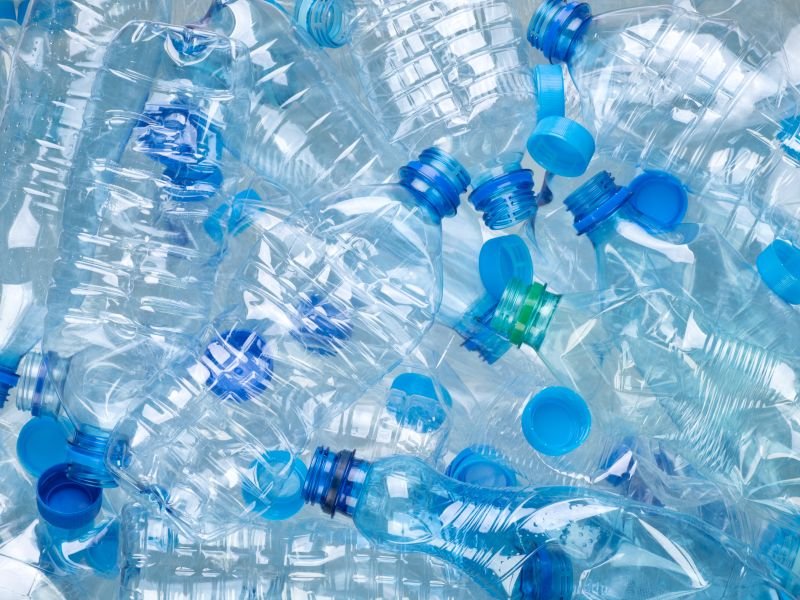 Save the Environment
Did you know that 868,000 tonnes of plastic waste was generated in 2020, with only 4% recycled? By stopping the use of plastic bottled water, you save both the environment and money!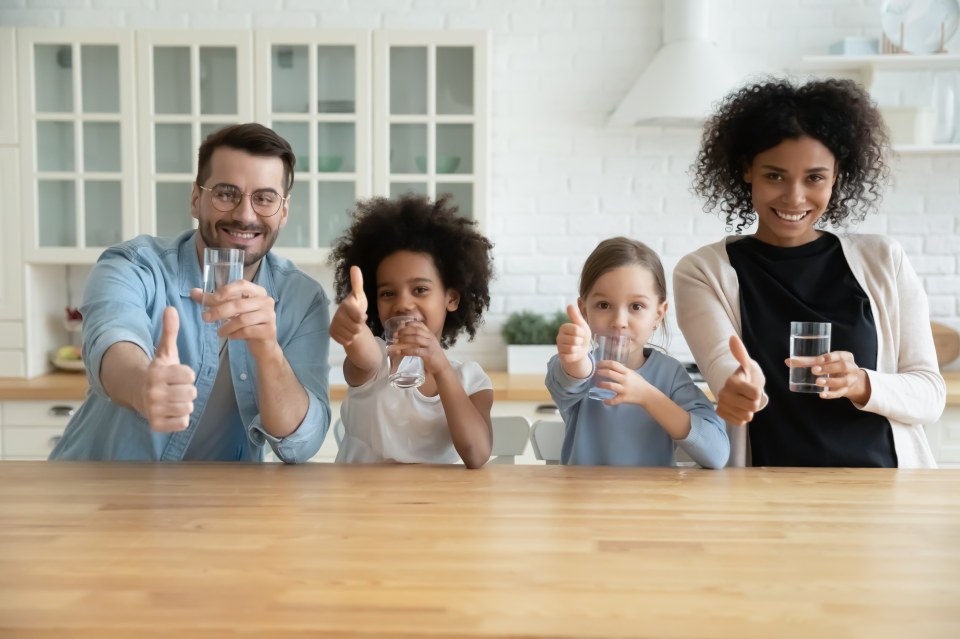 Quality and Reliability
Drinkstar Asia is committed to providing affordable, top quality, reliable products & dedicated services to all our customers. Backed by a 1 year no-questions-asked warranty, you can be sure we stand with confidence behind our dispensers.
Dispensers
We have a wide array of dispensers to suit your requirements!
Filters
Changing filters regularly ensures you and your loved ones consume contaminant-free water.
Service and Maintenance
Periodic maintenance would prolong the lifespan of the dispensers and ensure they work 24/7 without hiccups.